Our services
Concrete construction services we provide
The list of services below are just a highlight of the full range of solutions we offer. If you don't see the service you are looking for below, please contact us to discuss your specific needs as there is nothing we can't do when it comes to concrete construction.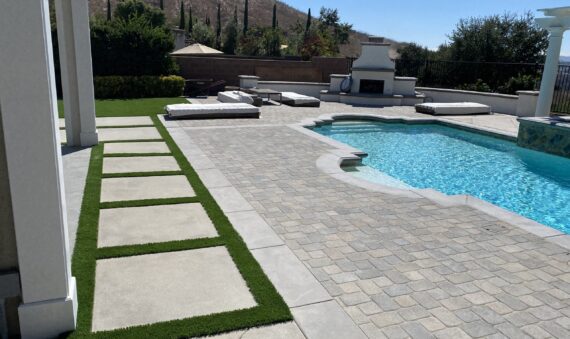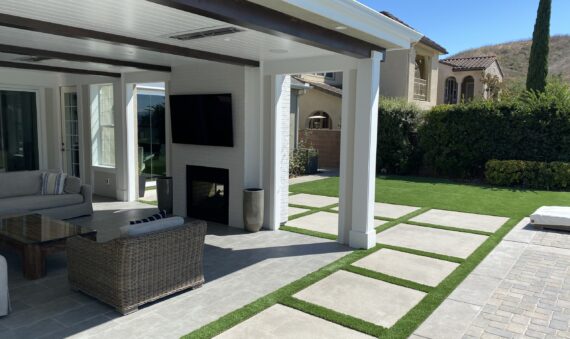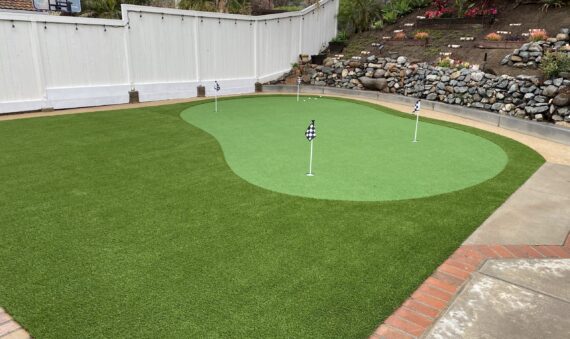 Artificial Grass/Putting Greens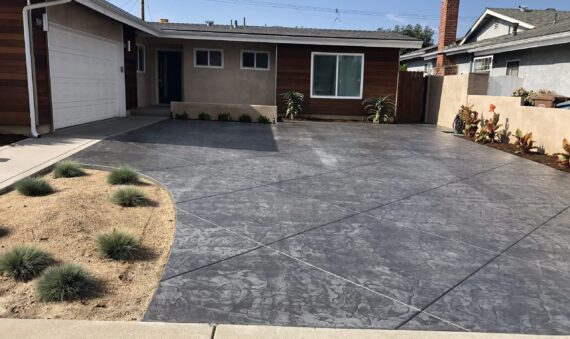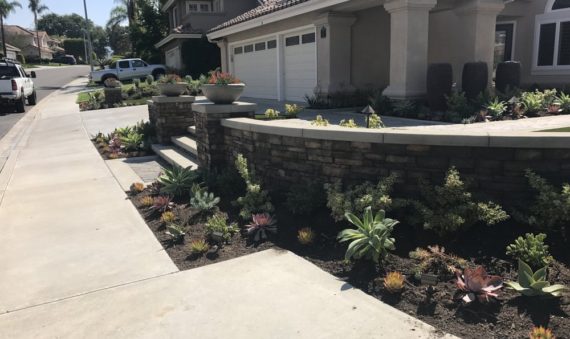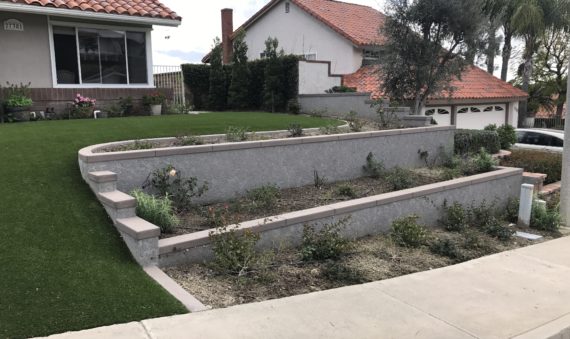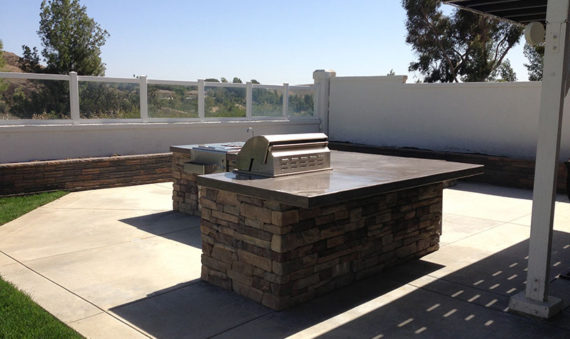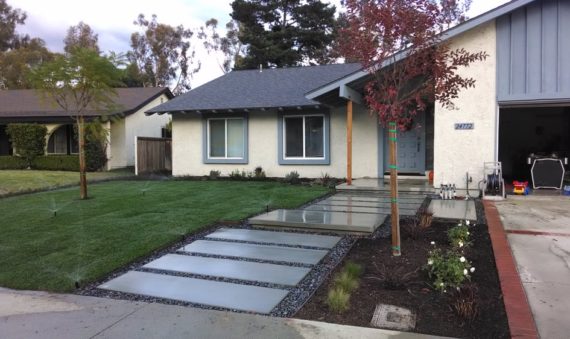 Ready to start your concrete construction project?
We would love the opportunity to work with you on your next project. For a custom and free quote contact us today. We look forward to hearing from you.