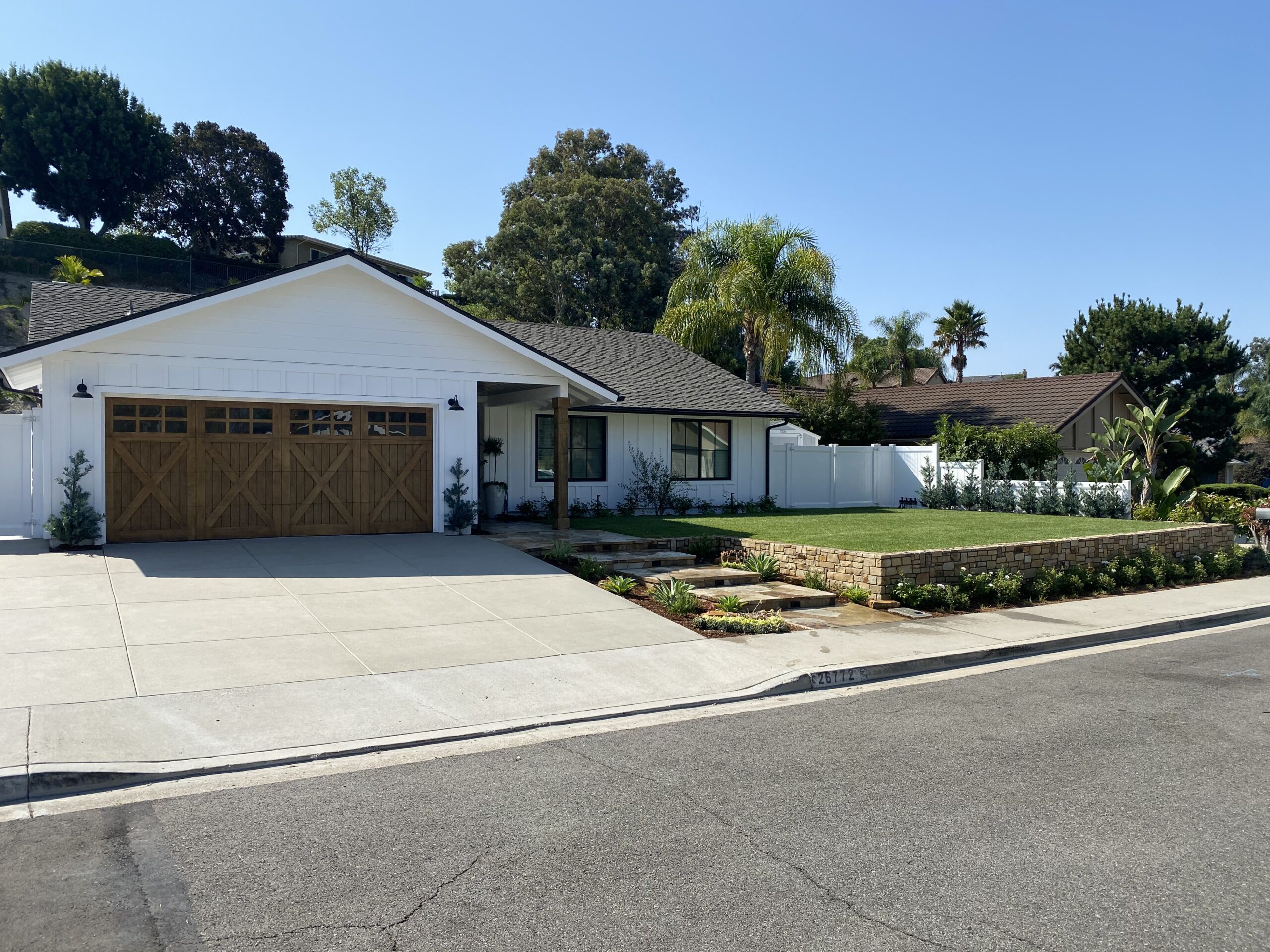 About us
Reliability and experience you can trust
Serving all of Orange County
Need a high quality concrete contractor for your project?
Our services
Concrete construction services we provide
The list of services below are just a highlight of the full range of solutions we offer. If you don't see the service you are looking for below, please contact us to discuss your specific needs as there is nothing we can't do when it comes to concrete construction.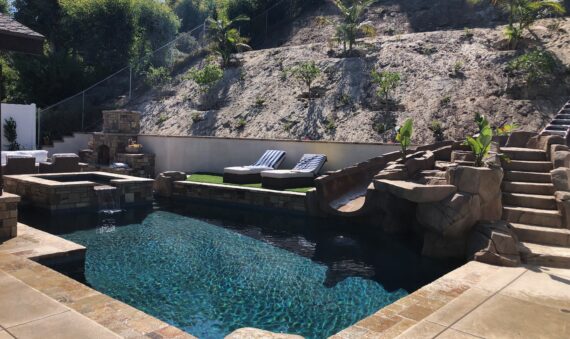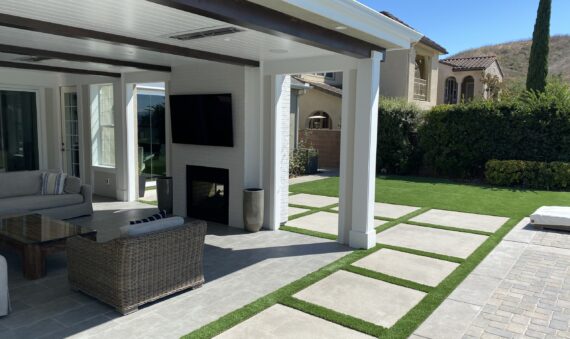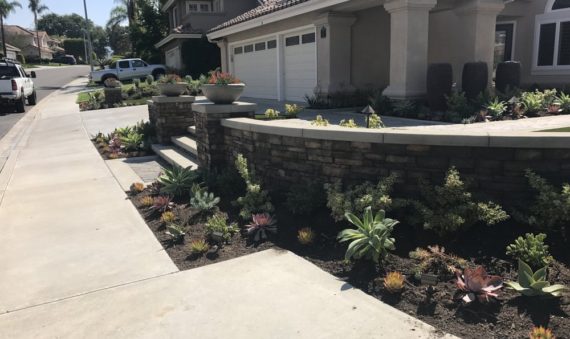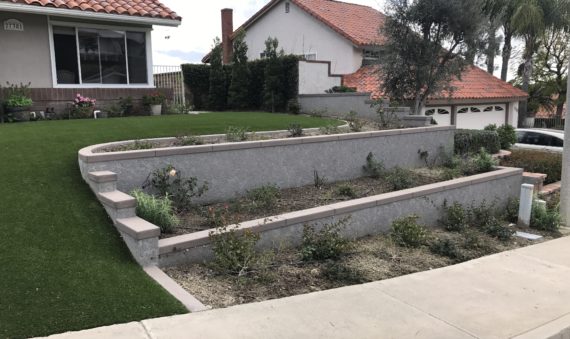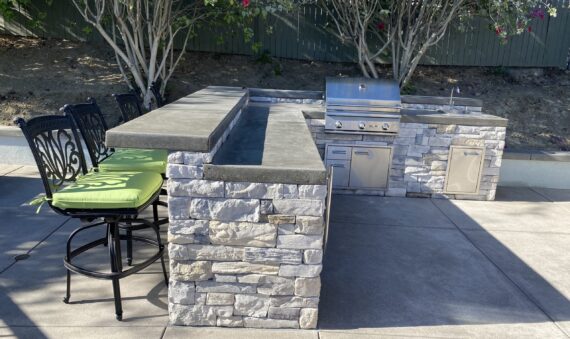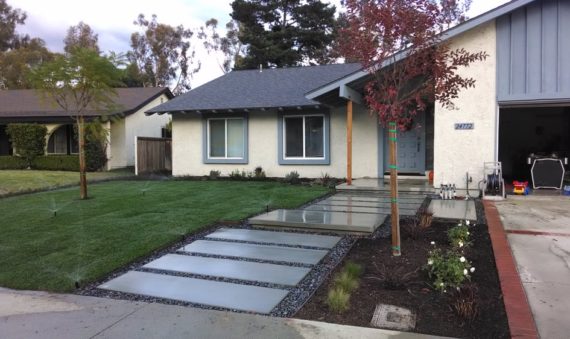 Our projects
We are proud of our work and it shows in our completed projects
To view more photos in a specific category click on its title while hovering over the image. If viewing on mobile tap the the category you want to view twice.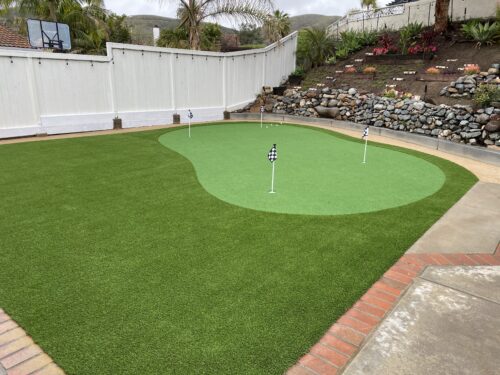 Testimonials
What clients say about us
"Reid Construction completed a complete concrete replacement on our home...We are extremely grateful for everything that John, his foreman Jose, Felipe and the rest of his crew did for us and our home. We would highly recommend John and his crew and would be happy to share our before and after. Thanks John!
Ronnie H.
Mission Viejo, CA
"I highly recommend John Reid concrete. They surpassed all of my expectations. They helped us redesign our front entry and it turned out beautifully. They were responsive, on time and finished on schedule."
Keri U.
Rancho Santa Margarita, CA
"LOOK NO FURTHER!! Reid Concrete surpasses any other concrete contractor in all of Orange County!!...They cut NO corners and truly care that their customer is 100% satisfied. And we couldn't be happier with our new, sensational big patio!"
Kathy M.
Mission Viejo, CA
"Where do I start? Johnny and his crew are so amazing. Super nice, polite, and professional...I can't say enough great things about Johnny and his crew. I highly recommend them!!"
Shelli L.
San Clemente, CA
"Reid Concrete Construction is as good as it gets...I plan on using Reid Concrete in the future for hardscape in my backyard and recommend them to anyone with any concrete need."
Robert V.
Mission Viejo, CA
"Recently installed colored concrete in front and back yard; lower level patio; stone path; bull nose steps; side pathway. Very satisfied! Love it!"
Tamer K.
Laguna Niguel, CA
"Reid concrete did an excellent job!!! I would highly recommend them for any work you need done. John was very professional and took the time to explain everything in detail so we knew exactly what to expect...we felt very comfortable with the work that would be done."
"I wish every contractor was as good as John Reid. Honest, concerned about quality, delivers what he says AND when he says. He's everything a homeowner is looking for."
Patty S.
Rancho Santa Margarita, CA

Ready to start your concrete construction project?
We would love the opportunity to work with you on your next project. For a custom and free quote contact us today. We look forward to hearing from you.