Our history
Reid Concrete Construction was started by John Reid over 15 years ago. John was born and raised in Orange County and takes great pride in bringing a quality service to the community he loves.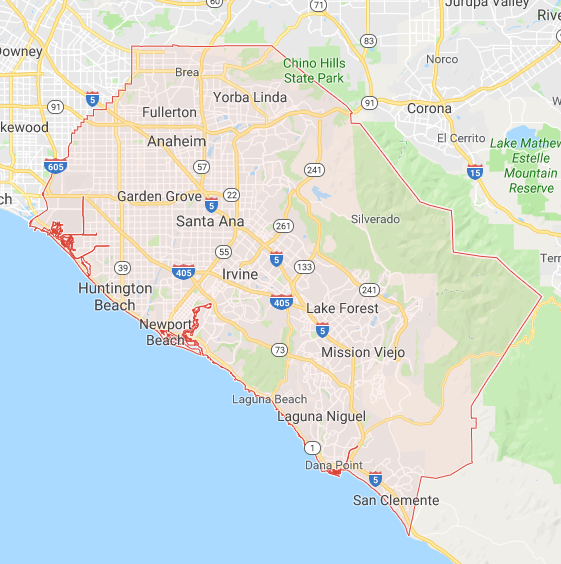 Our company
Over 15 years experience
We proudly serve all of Orange County in the design and build of new hardscape. We specialize in residential and commercial concrete construction. We value quality craftsmanship and friendly service. We have earned a reputation for the highest quality at competitive prices and pride ourselves on our ability to meet the job schedule. Our skilled production staff can produce a wide selection of standard and custom built projects including custom hardscape, stamped concrete, fireplaces, barbecues, driveways, pool decks and many other custom projects. Our thoughtfully designed installations add lasting beauty and value to our customers' homes and commercial properties. Designed to create the look and feel of natural materials. Reid Concrete offers a wide selection of textures to turn concrete into a masterpiece. A beautiful custom driveway, patio, or pool deck can make an ordinary home look extraordinary. Our incredible surfaces are one of the most economical ways to dramatically improve the curb appeal of your home and make your property stand out from the crowd.
If you have any questions about our services or would like to find out if Reid Concrete can help you with your project, feel free to use our contact page and get in touch with us. We look forward to speaking with you and hope to have the opportunity to serve you.

Ready to start your concrete construction project?
We would love the opportunity to work with you on your next project. For a custom and free quote contact us today. We look forward to hearing from you.